Ukrainian teacher among ten best teachers in the world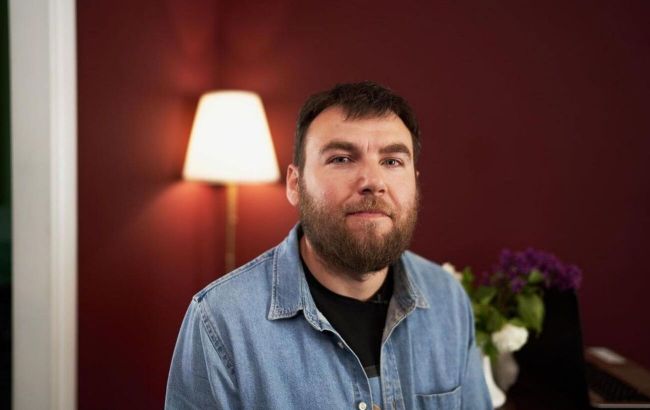 Artur Proidakov (instagram.com/arturproidakov)
Ukrainian Language and Literature teacher, Artur Proidakov, born in the Luhansk region, has made it into the top ten educators in the world according to the Global Teacher Prize. This marks a historic first for the award, according to the Teacher Prize Ukraine's Instagram page.
In 2021, Arthur Proidakov secured victory in the national Global Teacher Prize Ukraine competition. Making it to the top ten best educators globally, he aims to convey to the entire community that despite the ongoing conflict in Ukraine, teachers continue to perform their work with quality and love.
According to him, this victory serves as an inspiration for even greater heights and reinforces the idea that he's doing things right in life.
"Thousands of Ukrainian teachers are doing everything right as well, continuing to work and uphold values, even in the face of the challenges brought by full-scale war. This achievement wouldn't be possible without our defenders. It's only thanks to them that I have the honor of being a teacher in Ukraine. And it further motivates me to do my absolute best in my profession," Artur Proidakov said.
The planet's best teacher will be announced at the Global Teacher Prize award ceremony, which is set to take place on November 8 during the 42nd session of UNESCO's General Conference in Paris at UNESCO headquarters. The winner will receive a cash prize of 1 million dollars.
About Artur Proidakov
Artur Proidakov hails from the city of Kadiivka in the Luhansk region. In November 2014, he left the city due to the occupation. Initially, he worked at a school in Romny, Sumy region, and later at the MIDGARD school in Kyiv.
When the full-scale war began, Artur Proidakov organized Ukrainian language courses for internally displaced persons in Kolomyia, Ivano-Frankivsk region.
He is also the author of lessons at the All-Ukrainian Online School. In addition, the educator works at Mriy Diy School and serves as the executive director of the educational foundation MriyDiy. He is also an expert for the free educational online platform iLearn by the Osvitoria, which helps graduates prepare for the External Independent Testing (ZNO) and university admissions.
Artur Proidakov (instagram.com/arturproidakov)
Previously, RBC-Ukraine reported on the salaries of teachers in various European countries.