Ukrainian refugees in Poland receiving apartments: conditions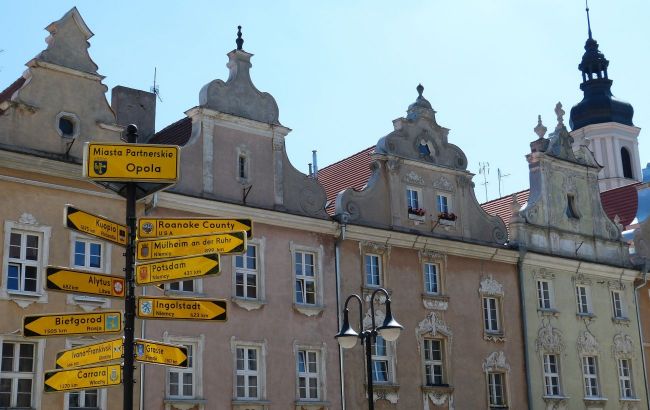 Architecture of Opole, Poland (Photo: Pixabay.com)
Ukrainian refugees in Poland have received new housing, which was renovated using funds from the EU. In the Opole Voivodeship, 55 families were allocated apartments.
According to ukrayina.pl, the local authorities provided housing to Ukrainians in adapted premises owned by municipalities.
The Polish government offers social housing to those unable to find rental accommodation after 120 days of free accommodation in Poland.
The Ukrainian families can live in the renovated apartments for about a year. After that period, depending on the needs, the apartments will be given to other refugees or residents of the region facing difficult life situations.
Previously, it was reported that 17 communities would allocate 49 apartments for Ukrainian refugees in the Opole Voivodeship, with over 200 individuals being resettled. The apartments, ranging from 40 to 50 square meters, were equipped with new appliances and furniture. At that time, 6 million zloty (46 million hryvnias) were allocated for the funding of the social housing project.
Around 20,000 refugees from Ukraine have arrived in the Opole Voivodeship. 80% of them utilized the program of free accommodation and initially settled in private houses and apartments belonging to the residents of Opole. Later, many of them began renting accommodations or individual rooms independently. An opinion poll among the war refugees revealed that 70% expressed their intention to return to Ukraine.