Ukrainian partisans detect several Russian air defense systems in occupied Crimea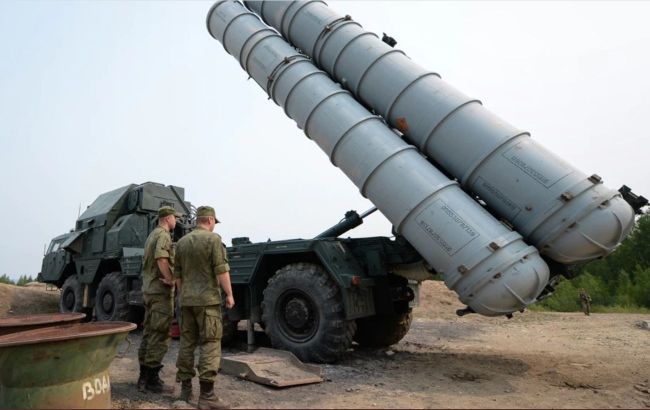 Ukrainian partisans uncover several Russian air defense systems in occupied Crimea (Russian media)
Partisans from the ATESH group have detected new positions of Russian anti-aircraft defense systems in the central part of the temporarily occupied Crimea.
According to the information from Ukrainian and Crimean Tatar group, the occupiers have deployed their anti-aircraft defense systems in the village of Zvizdne on the territory of a local farm.
Photo: positions of anti-aircraft defense systems in Zvizdne (t.me/atesh_ua)
The enemy carefully protects the territory as well as the approaches, stationing two units of the Russian National Guard (Rosgvardiya) there. Additionally, officers reside in nearby buildings.
"We suggest that unwelcome guests make a 'gesture of goodwill' (flee - Ed.) because our agents are already on their way to you," ATESH says.
Explosions in Crimea
Explosions have been occurring more frequently in the temporarily occupied Crimea recently. Russians often complain about drone attacks.
On August 4, they claimed that UAVs of naval and aerial types attacked Crimea. However, all drones were allegedly shot down.
On August 12, RBC-Ukraine sources in Ukrainian Security Service revealed that the agency organized a special operation involving drone attacks on the enemy's logistical base near Yevpatoria.