Ukrainian parliament revokes deputy mandate MP of ex-OPFL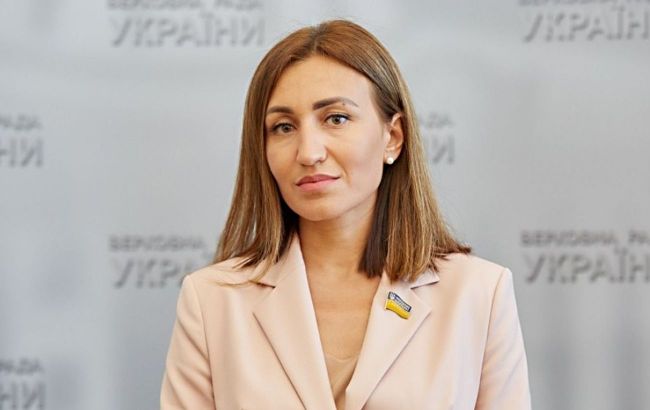 Tetiana Plachkova (Photo: facebook.com/tetianaplachkova)
The Verkhovna Rada has prematurely terminated the mandate of People's Deputy Tatiana Plachkova from the former Opposition Platform – For Life party(OPFL), according to Deputy Oleksiy Goncharenko in his Telegram channel.
Plachkova herself decided to resign from her deputy duties.
OPFL situation
In June 2022, the Eighth Appellate Administrative Court of Lviv banned the activities of the "Opposition Platform - For Life" party in Ukraine. However, the deputies from this faction still retained their mandates in the Verkhovna Rada. Fedir Venislavskyi, a member of the Verkhovna Rada Committee on National Security, Defense, and Intelligence, stated in an interview with RBC-Ukraine in February that there were no grounds for terminating the mandates of all deputies from the former OPFL faction.