Ukrainian Parliament explains why e-declarations not made public immediately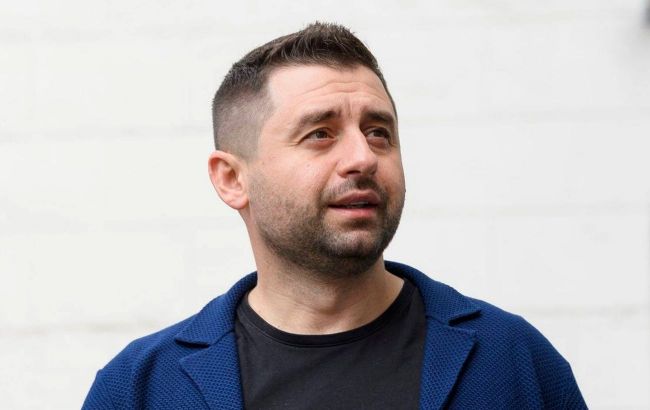 David Arakhamia (Photo: rada.gov.ua)
The Ukrainian Parliament has supported the resumption of electronic declaration in Ukraine. However, there are several reasons why it is not accessible for viewing by anyone, according to the Telegram channel of David Arakhamia, the head of the Sluha Narodu (Servant of the People) faction.
"Today, the parliament voted in favor of resuming the declaration - 329 votes in a format acceptable to our international partners," Arakhamia wrote.
He explains that besides international partners, there is civil society in Ukraine that is dissatisfied with the fact that by default, the registry of declarants is only available for checks by the National Anti-Corruption Bureau of Ukraine (NABU) and the National Agency on Corruption Prevention (NACP), and not for anyone.
According to the head of the Servant of the People faction, there are several explanations for this:
In a year, the entire registry will automatically be open as before.
The Parliament has created a new norm under which a declarant can voluntarily open their declaration to everyone, not just the supervisory authorities.
"We, together with the leadership of the parliament, will be the first to submit such letters to NACP with a request to make our declarations public. This is the political responsibility of every declarant," he added.
Arakhamia also reminds that the norm of registry confidentiality arose at the request of declarants from local communities living in conflict zones, whose relatives may be in danger. Therefore, this hybrid format of declaration emerged.
However, according to him, this does not in any way prevent authorized supervisory authorities from performing their work.
Electronic declaration
In 2022, NACP announced that officials were not obliged to submit declarations during a state of war. However, they would have three months to submit declarations after the end of the war or voluntarily submit declarations.
However, G7 countries have repeatedly called on the Ukrainian government to resume the declaration of income for deputies and officials.
Read more about the importance of electronic declaration for Ukraine in RBC-Ukraine material, "Needed for EU: Zelenskyy demands law on e-declarations, MPs in favor but with conditions."