Ukrainian National Guard eliminated Russian observation post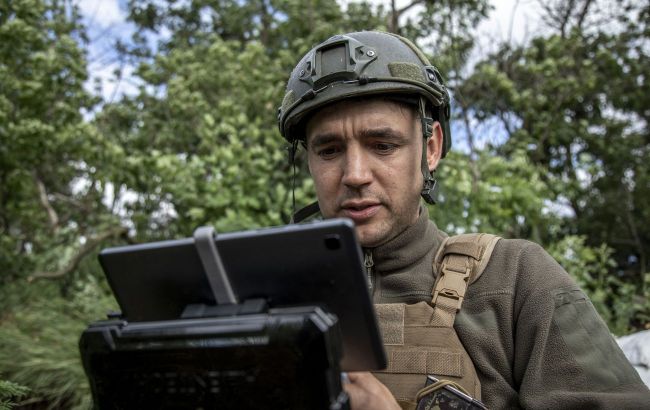 Ukrainian National Guard eliminated Russian observation post (Getty Images)
Ukrainian National Guard soldiers have destroyed a Russian occupant observation post and Murom observation complex, according to the commander of the National Guard of Ukraine, Olexandr Pivnenko.
According to him, the National Guard troops eliminated the enemy's "eyes." The aerial reconnaissance unit of the 11th Grushevskyi Brigade destroyed the enemy's observation post.
The observation post was equipped with the Murom long-range thermal imaging observation complex, which was also destroyed by Ukrainian soldiers.
For reference: Murom is a device for long-distance visual observation that autonomously monitors live forces and equipment. It is equipped with an optical camera capable of distinguishing a person at a distance of up to 10 km, as well as a thermal imager that can detect vehicles at 8 km and individuals at 4 km.
Russian losses
Russia officially does not disclose its army's losses in the war against Ukraine. However, opposition Russian media have compiled a list of over 30,000 Russian military personnel who have died in the war.
The General Staff of the Armed Forces of Ukraine reports that the Ukrainian Armed Forces have already eliminated nearly 280,000 occupiers, with approximately 450 Russian troops eliminated in the last 24 hours.