Ukrainian Ministry of Internal Affairs says nearly 15,000 soldiers are missing in action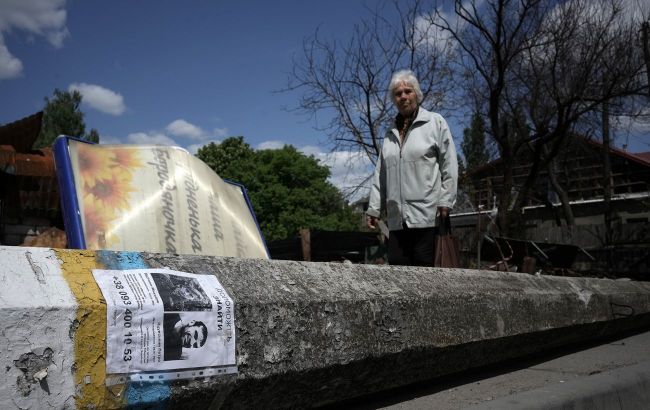 Ukrainian Ministry of Internal Affairs says nearly 15,000 soldiers are missing in action (Photo: Getty Images)
Currently, nearly 15,000 military personnel and 11,000 civilian residents are considered missing under extraordinary circumstances in Ukraine, according to Deputy Minister of Internal Affairs Leonid Tymchenko.
"Over 26,000 individuals are listed as missing under extraordinary circumstances. Among them, 11,000 are civilians, and nearly 15,000 are military personnel," he stated.
Tymchenko noted that law enforcement maintains a corresponding registry and records information about each missing person. The Ministry of Internal Affairs collaborates with the National Police and the Main Intelligence Directorate, responsible for coordinating the search efforts.
He also mentioned that nearly 9,000 families have received extracts from the Unified Register of Missing Persons or those missing under extraordinary circumstances.
Search for the missing in Ukraine
In September, the Cabinet of Ministers amended the procedure for searching for missing persons. Previously, this responsibility fell under the Ministry of Reintegration of the Temporarily Occupied Territories of Ukraine, but it has now been entrusted to the Ministry of Internal Affairs.
The General Staff of the Armed Forces of Ukraine will search for missing defenders. Military personnel will form special groups coordinated by the Coordination Headquarters for the Treatment of Prisoners of War (KSHPPV).