Ukrainian Minister of Foreign Affairs criticizes West for delaying establishment of Tribunal for Russia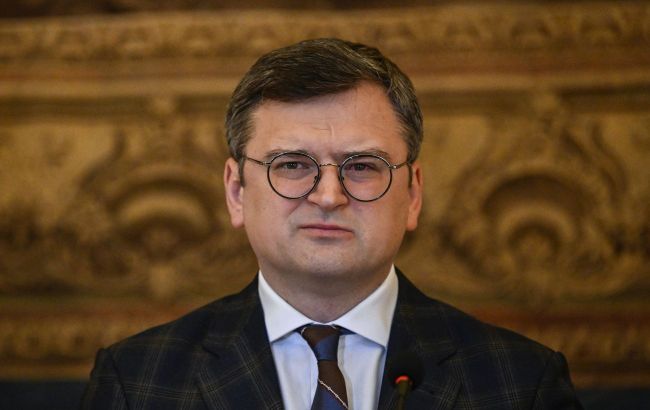 Minister of Foreign Affairs, Dmytro Kuleba (photo: Getty Images)
Ukraine's Foreign Minister, Dmytro Kuleba, has condemned the lack of progress in establishing a special tribunal for Russian leaders and transferring frozen assets, according to AFP.
"Unfortunately, we are in a kind of deadlock on both because we have divisions on the first issue and there is clearly a lack of will on the second issue," he stated.
According to Kuleba, the G7 "firmly" supports the creation of a hybrid tribunal based on Ukrainian legislation. This would not allow stripping immunity from Russian dictator Vladimir Putin, Prime Minister Mikhail Mishustin, or Foreign Minister Sergey Lavrov, which is an unacceptable option for Kyiv.
"After a year and a half, I'm still hearing from Europe and America: we are working on it. There is a lack of will to come to a conclusion. So we have to change that," the Minister of Foreign Affairs said.
Tribunal for Russia for crimes in Ukraine
In early July, the OSCE Parliamentary Assembly approved a resolution to establish a tribunal to hold Russia accountable for war crimes committed in Ukraine.
A group consisting of 37 countries is working on the creation of this tribunal to address Russia's aggression against Ukraine.
In June, Fedir Venyslavskyi, a member of the Verkhovna Rada committee on national security, defense, and intelligence, stated that the international special tribunal could start operating as early as next year.