Ukrainian Minister explaines why negotiations with Russia make no sense by example of 'Minsk'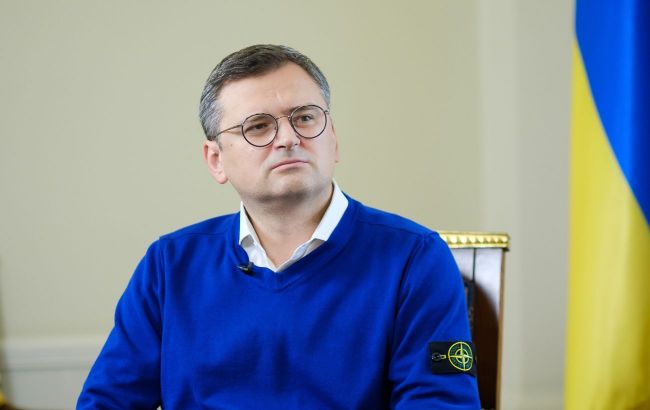 Minister of Foreign Affairs of Ukraine Dmytro Kuleba (Photo: RBC-Ukraine, Vitalii Nosach)
Agreeing to negotiations with Russia would be another trap for Ukraine, allowing Russian dictator Vladimir Putin to pause another round of aggression. This is well confirmed by the Minsk agreements, according to Minister of Foreign Affairs of Ukraine, Dmytro Kuleba.
According to Kuleba, from 2014 to 2022, Ukraine conducted approximately 200 rounds of negotiations with Russia. During this period, 20 agreements on ceasefire were reached, and Russia quickly violated all of them.
"None of the 200 rounds of talks or the 20 ceasefires have prevented Putin from launching a brutal all-out invasion of Ukraine on February 24th, 2022," noted the head of the Ukrainian Ministry of Foreign Affairs.
In Kuleba's opinion, those who argue that Ukraine should now engage in negotiations with Russia are either "uninformed, deceived, or siding with Russia and wanting Putin to pause even more aggression."
"We should not and will not fall into this trap," the minister concluded.
Minsk agreements
The Minsk Agreements is a collective term for two documents. The first, the Minsk Protocol, was signed over 7 years ago in September 2014. In February 2015, the leaders of the Normandy Four approved the second Minsk Agreements, also known as the Package of Measures for the Implementation of the Minsk Agreements.