Ukrainian military shot down 3 Russian reconnaissance drones in the south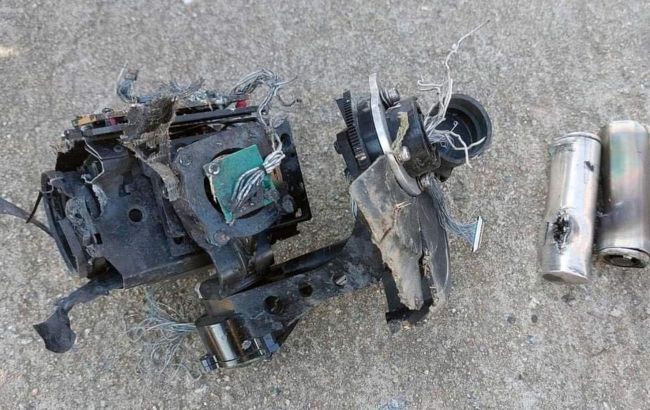 Ukrainian military shot down three Russian reconnaissance drones in the south (photo: t.me/SJTF_Odes)
Ukrainian defenders have shot down three reconnaissance drones of Russian occupiers, specifically Merlin-VR, in the south, according to the Southern Defense Forces.
Two UAVs were "landed" in the Mykolaiv region, and another one in the Kherson region.
The drones were destroyed by the efforts and means of the air defense units of the "South" Air Command.
Merlin-VR
The experimental Russian drones are designed for conducting reconnaissance of the terrain in automatic and semi-automatic modes.
In the drones shot down by Ukrainian forces, thermal imaging optics of French production were found, and a regular plastic jerrycan with a handle was used as a fuel tank.
Russia's use of drones
Russian occupiers frequently use drones for attacks on Ukraine. In particular, recent modifications of kamikaze drones like the Shahed indicate that the aggressors may be capable of mass-producing them.