Ukrainian military destroys Russian minibus used for personnel transportation: Video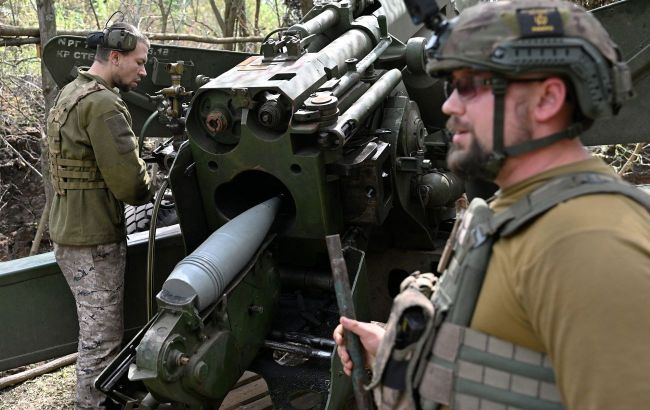 Illustrative photo (Photo: Getty Images)
The Ukrainian defense forces have destroyed an enemy minibus carrying Russian personnel, according to the Commander of the Ground Forces, Oleksandr Syrskii.
It is noted that this is the result of the work of the 63rd Separate Mechanized Brigade of the Armed Forces of Ukraine.
The Russians were using this minibus to constantly transport their personnel.
Losses of occupiers
As of the morning of Wednesday, August 9, the losses of Russia in the war in Ukraine amounted to 820 occupants, with a total of 251,620 military personnel being the overall losses of the Russian army since the beginning of the invasion.
The Ministry of Defense of Ukraine reported that during the period of full-scale Russian invasion of Ukraine, our defenders have destroyed over 5,000 enemy artillery systems.
Additionally, the Russians are experiencing losses of manpower on the Svatove-Kreminna front. In just the first week of August, they evacuated around 500 wounded soldiers from there to Belgorod.