Ukrainian military destroys Russian depot with Vampire drone on Bakhmut front: Video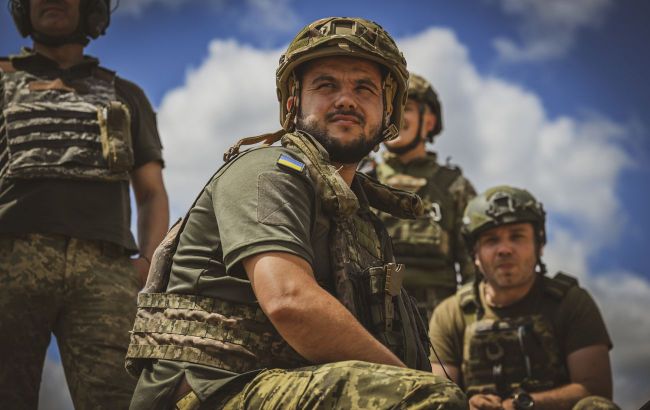 Illustrative photo (Photo: Getty Images)
Ukrainian Vampire drones hit a Russian depot and a combat armored vehicle in the Bakhmut direction, according to the Minister of Digital Transformation, Mykhailo Fedorov.
"The combat mission was carried out by the CODE 9.2 unit. During the mission, the Russians attempted to jam the 'bird' using EW equipment," the statement reads.
Fedorov adds that the drone effectively completed its mission and returned home.
"It's amazing that a Ukrainian-made drone demonstrated such a powerful result. We continue to work to provide our drone manufacturers with all the opportunities for development and scaling," the minister wrote.
Drones on the Frontline Recall that the "Drone Army" is a joint project of the General Staff of the Armed Forces of Ukraine, the State Special Communications Service, and the Ministry of Digital Transformation, Ministry of Defense. Over the course of a year, the "Drone Army" project, funded by UNITED24, acquired 3,864 drone systems. The total amount of contracts signed exceeds 4.3 billion hryvnias.
The Ministry of Digital Transformation aims to scale the successes of using UAVs on the frontlines and create the "Radio Electronic Warfare Army" and the "Robot Army."
Recently, over 270 strike drones of the Vampire model were sent to the frontlines from the "Drone Army." These are Ukrainian-made copters capable of carrying up to 15 kg of payload.