Ukrainian forces make gains in Zaporizhzhia and Donetsk regions: Latest battlefront map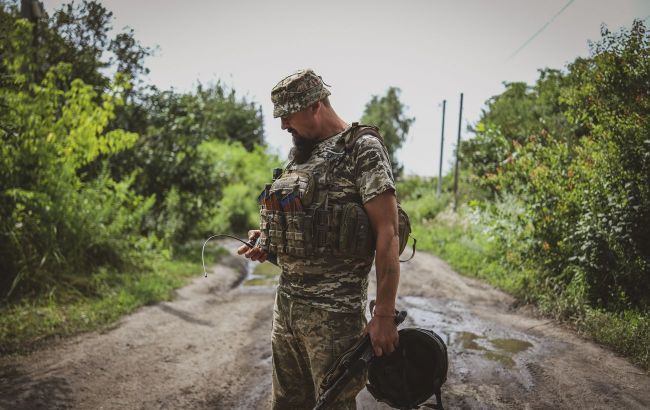 Armed Forces of Ukraine are advancing in the Zaporizhzhia and Donetsk regions (Photo: Getty Images)
Ukrainian military forces have achieved success in the Donetsk and Zaporizhzhia regions. They have pushed out occupiers near two settlements, according to DeepStateMap.
According to the map, our defenders have approached the village of Robotyne in the Zaporizhzhia region. Active combat operations are ongoing there.
Photo: Advancement of Ukrainian Armed Forces near Robotyne (screenshot)
Ukrainian military personnel have also managed to make progress in the area near the recently liberated town of Urozhaine in the Donetsk region. Battles are taking place near the settlement.
Photo: Ukrainian Armed Forces Advancing near Urozhaine (screenshot)
Counteroffensive by the Ukrainian Armed Forces
Our defenders have been continuing their advance on various sectors of the front since the beginning of summer. In the east, they are advancing near Bakhmut, while in the south, they are progressing in the Berdyansk and Mariupol directions.
They have successfully liberated a series of settlements in the Donetsk and Zaporizhzhia regions. Recently, the town of Urozhaine was freed from the Russians.
Meanwhile, enemy soldiers are attempting to advance in the Lyman-Kupiansk direction, albeit unsuccessfully.
For more detailed information about the situation near Kupiansk, you can find out in RBC-Ukraine new material.