Ukrainian entrepreneurs produced unusable ammunition: they were served suspicion notices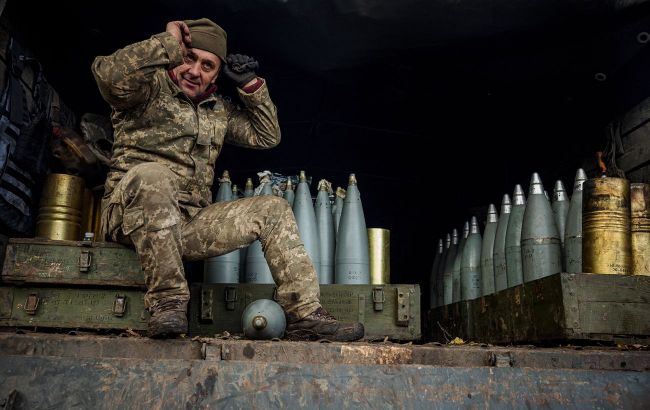 Entrepreneurs produced unusable ammunition (Photo: Getty Images)
Law enforcement officials have announced suspicions of fraud to a couple, former managers of two private enterprises that produced unusable ammunition, referring to the Prosecutor General's Office.
According to the investigation, one of the commercial enterprises, which was a subcontractor in the execution of a state defense order for the production of artillery shells, received an advance payment of over 2.8 million hryvnias from the Ministry of Defense.
Using the funds received, the company procured powder from another subcontractor, which did not meet the technical requirements. This, in turn, led to the subsequent supply of ammunition to the Ministry of Defense that was unsuitable for its intended purpose. The batch was not authorized for use by the Armed Forces of Ukraine.
The entrepreneurs were suspected of fraud on a vast scale (Part 4, Article 190 of the Criminal Code of Ukraine).
During the pre-trial investigation, the possible involvement of certain officials from the Ministry of Defense in committing the criminal offense is being examined.
The Minister for Strategic Industries, Oleksandr Kamyshin, has stated that while the production rates of ammunition in Ukraine have significantly increased, it is insufficient to meet the army's needs.