Ukrainian election amid wartime: Constitution doesn't prohibit, but moot points abound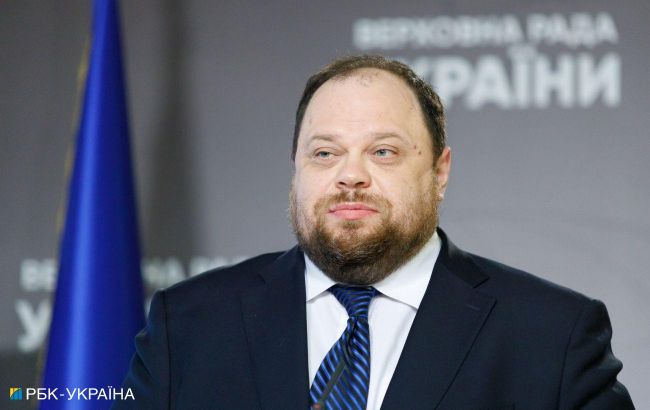 Ruslan Stefanchuk, Chairman of the Ukrainian Parliament (Vitalii Nosach, RBC-Ukraine).
In Ukraine, the issue of holding elections during wartime will soon become relevant. The Constitution does not prohibit such a possibility, according to a statement by the Chairman of the Ukrainian Parliament, Ruslan Stefanchuk, during an interview with Ukrainian TV.
"There is no such prohibition in the Constitution. This prohibition is stated in the law of Ukraine 'On the Legal Regime of Martial Law.' Therefore, there is no constitutional ban on holding elections during a state of martial law. However, there is another important aspect... we need to find a balance," he said.
According to the official, the parliament should continue its work and make important decisions, but on the other hand, there should not be a "freezing of democracy."
"That is why the President of the Parliamentary Assembly of the Council of Europe, Mr. Cox, and other colleagues are saying that it is still necessary to make efforts to implement this. So, this issue may be a subject of discussion," Stefanchuk added.
He emphasized that regarding elections during wartime, important decisions need to be made that would ensure stability in the country while continuing the "flow of democracy" that Ukraine is fighting for.
The head of the Ukrainian Parliament noted that the reevaluation of this issue will take place in the very near future.
Elections in Ukraine
The upcoming elections in Ukraine are parliamentary, scheduled for October 29, 2023, but in the conditions of the ongoing war, this possibility is prohibited by law.
Also, in 2024, presidential elections are scheduled to take place in Ukraine, planned for the end of March.