Ukrainian draft dodgers pay $4,000 for fake certificates: Docrtors involved in scheme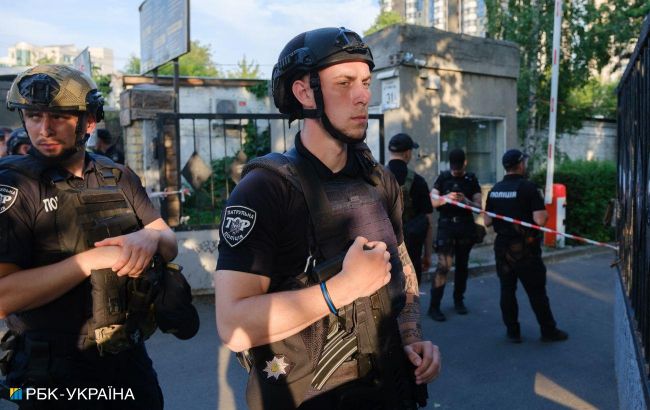 Illustrative photo: Surgeon and psychologist exposed in Poltava for selling fake certificates to evade conscription (Photo: Vitalii Nosach, RBC-Ukraine).
In Poltava, a surgeon and psychologist from a military hospital were exposed for selling fake certificates to individuals seeking to evade mobilization, according to the Minister of Internal Affairs, Ihor Klymenko.
He mentioned that the surgeon and psychologist were members of the military medical commission, which made it relatively easy for them to handle matters related to providing these certificates.
Klymenko stated that the cost of one certificate amounted to 4,000 dollars.
However, law enforcement officers managed to dismantle the scheme.
"Unfortunately, this is not the only case of unlawful actions by members of the military medical commission in the country. We respond accordingly to each detected fact. You will definitely hear about them," the minister added.
Draft boards' inspection
After the exposure of Odesa military commissar Yevhen Borisov for illegal enrichment, large-scale inspections of Territorial Centers for Conscription and recruitment offices have begun in Ukraine. President Volodymyr Zelenskyy noted that the initial results of the inspection are not encouraging.
The State Bureau of Investigation (DBR) reported that since the start of the inspections, 21 suspicions have been announced for abuse in the conscription centers.
Recently, a military commissar from the Donetsk region was exposed for issuing fictitious documents for escaping abroad.