Ukrainian defense forces eliminate almost 300 Russians in the Tavria sector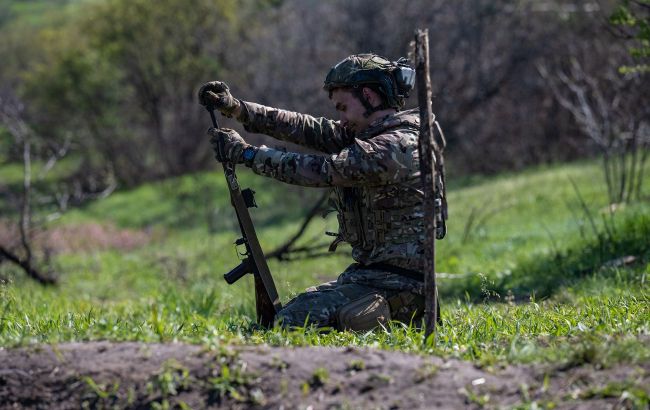 Ukrainian Armed Forces eliminate almost 300 Russians in the Tavria sector on September 2 (Photo: Getty Images)
Artillery units of the Defense Forces on the Tavria front carried out 1,349 firing missions within a day, according to Oleksandr Tarnavsky, the commander of the Tavria Operational Strategic Group.
During the past day, Russian losses amounted to 289 personnel, with:
Fatalities: 77
Wounded: 208
Captured: 4
Additionally, Ukrainian forces destroyed 32 pieces of Russian military equipment, including:
Four tanks
Ten armored vehicles
Seven artillery systems and mortars
One anti-aircraft missile system
One UAV
Eight units of automotive equipment
One unit of special equipment
Ukrainian forces also eliminated five ammunition depots of the Russian occupiers.
Frontline situation
According to the General Staff, Ukrainian troops continue their offensive on two fronts - Melitopol and Bakhmut. Defenders are repelling enemy attacks in the east of Ukraine.
John Kirby, a representative from the White House for national security matters, stated on September 1st that Ukrainian forces had achieved significant progress on the southern front in recent days.