Ukrainian counteroffensive: Russians face difficulties in their resistance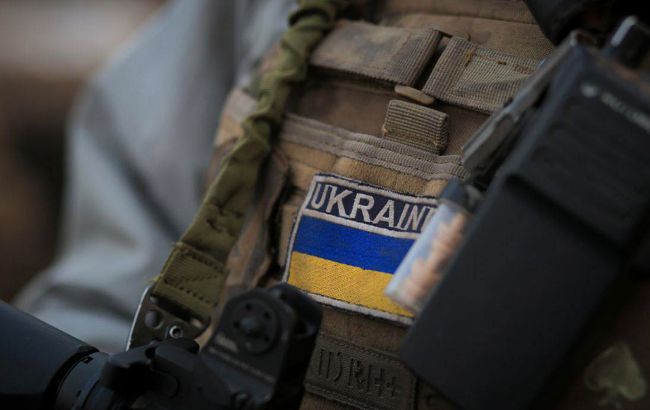 Ukrainian military continues to weaken Russians (facebook.com)
The Ukrainian military continues to weaken the ability of the Russians to defend themselves. There are already signs that Russians face difficulties in their resistance, as Deputy Minister of Defense Hanna Maliar said to Ukrainian TV.
Maliar stated that on a weekly basis, Ukrainian soldiers are demolishing dozens of weapon depots and eliminating hundreds of Russian occupiers and their equipment in daily operations.
"We are already seeing signs that the enemy is finding it harder and harder to resist. Our defenders are determined and well-equipped to move forward," emphasized the official.
The advancing Ukrainian forces are gradually pushing south from Bakhmut. Intense battles are taking place in the settlements of Kurdiumivka, Klishchiivka, and Andriivka, where Russian occupiers are employing artillery and mortars. To the north of the city, Ukrainian Armed Forces are successfully repelling enemy attacks.
Furthermore, steady and confident progress is being made on the southern fronts in the Melitopol and Berdyansk directions.
"We are advancing, but it is important to understand the level of effort and resistance we face from the enemy," she added.
Counteroffensive by the Ukrainian Armed Forces
Since the beginning of summer, Ukrainian defenders have been carrying out a counteroffensive on some fronts, managing to push back the occupiers.
Notably, they have successfully liberated several settlements in the southeastern part of the country.
Today, President of Ukraine Volodymyr Zelenskyy shared a video in which Ukrainian defenders spoke about the liberation of Staromaiorske settlement in the Donetsk region.