Ukrainian Armed Forces hit Russian drone base in Donetsk region: Video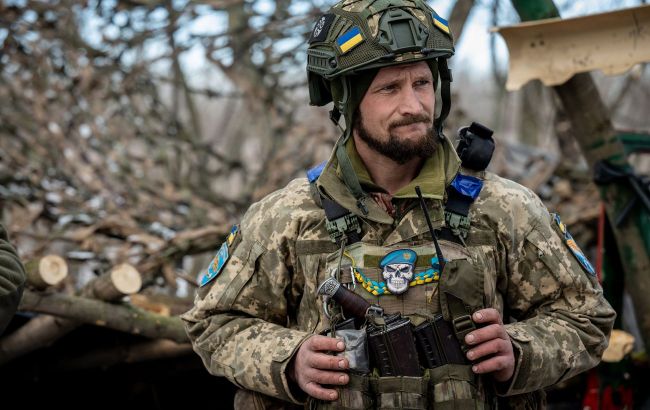 Ukrainian Armed Forces hit a Russian drone base in Donetsk region (Photo: Getty Images)
Ukrainian military forces have reportedly struck a Russian drone base in the temporarily occupied territory of the Donetsk region, according to AFU StratCom.
Ukrainian troops successfully attacked the Russian enemy's unmanned aerial vehicle base in the temporarily occupied village of Luhanske.
However, the specific weapon used for the attack has not been disclosed, and it's also unclear which military unit carried out the mission.
Previously, the Commander of the Ground Forces, Oleksandr Syrskyi, showcased the work of the '"Ghost" group of the Separate Presidential Brigade named after Hetman Bohdan Khmelnytskyi, which is currently operating in Bakhmut and repelling enemy attacks.