Ukrainian Armed Forces destroy Russian equipment worth almost $2 mln near Bakhmut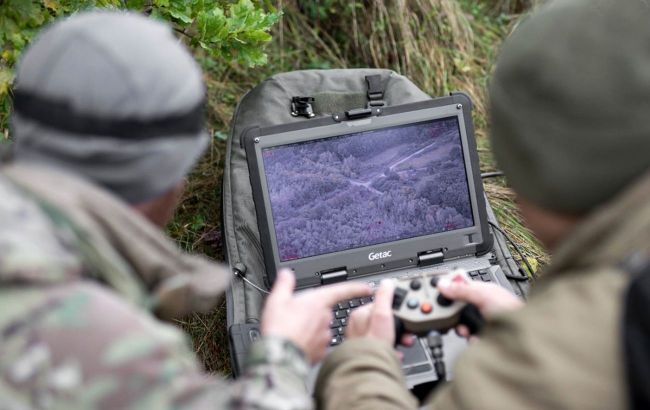 Ukrainian Armed Forces near Bakhmut destroyed Russian equipment worth almost $2 mln (Photo: facebook.com/usofcom)
Ukrainian fighters in the Bahmut direction destroyed Russian military equipment worth $1.8 million, according to the Commander of the Ground Forces, Oleksandr Syrskyi.
"The strike UAV company 'ACHILLES' of the 92nd separate mechanized brigade destroys Russians on the Bahmut direction," wrote Syrskyi.
As a result of the combat work, the 2S1 Gvozdika self-propelled howitzer and the 2S9 Nona-S self-propelled mortar were hit. Additionally, FPV kamikaze drones accurately hit four dugouts with enemy personnel.
The total cost of the destroyed enemy equipment is $1.8 million.
Losses of Russia in Ukraine
According to the General Staff, Russia's losses in the war in Ukraine as of Monday, October 16, amounted to 860 occupiers, with the total number of losses of the Russian army since the beginning of the invasion reaching 288,630 military personnel. In addition, the Armed Forces of Ukraine destroyed 17 tanks, 44 artillery systems, an aircraft, and a helicopter.
Specifically, in the past day, Ukrainian fighters destroyed almost 500 occupiers and 80 units of enemy military equipment in the Tavria direction.