Ukrainian Armed Forces again advanced on left bank of Dnipro River in Kherson region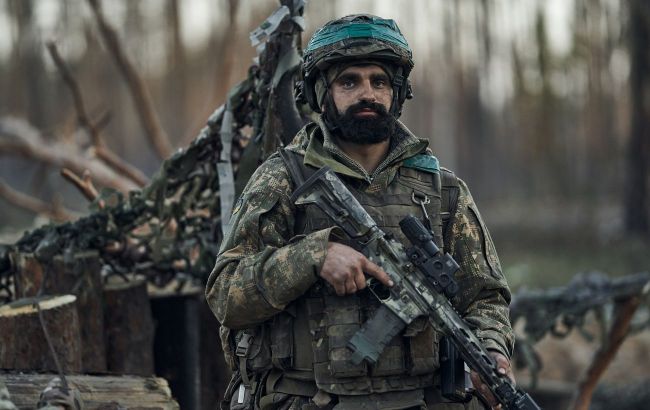 The Ukrainian Armed Forces have once again advanced on the left bank of the Dnipro River in Kherson region (photo: Getty Images)
Ukrainian forces have made further advancements and pushed back the occupiers on the left bank of the Dnipro River in the Kherson region, reports ISW.
Geolocated footage published on October 27 shows that Ukrainian military units have advanced further to the south near the Antonivka road bridge, north of Olehivka (7 km south of the city of Kherson and 4 km from the Dnipro River).
The General Staff of the Ukrainian Armed Forces also reported that Ukrainian troops continue their offensive actions in the Bakhmut area of the Donetsk region and in the Melitopol direction in the Zaporizhzhia region.
Key findings by ISW:
On the night of October 26 to 27, Russian forces launched a series of missile strikes on Ukraine.

On October 27, unidentified individuals attempted to assassinate Oleg Tsarev, a former Ukrainian politician with separatist ties who supports Russia.

It is likely that the Russian authorities have coerced Ukrainian prisoners of war to join a volunteer formation that will fight in Ukraine, which is a clear violation of the Geneva Convention on the treatment of prisoners of war.

On October 27, Russian forces continued their offensive operations near Avdiivka, but there have been no confirmed successes.
Earlier reports indicated that the Ukrainian Armed Forces had established a foothold on the left bank of the Dnieper River in the Kherson region, and this foothold is expanding.