Ukrainian Armed Forces advance near Vuhledar, Donetsk region: updated map of the war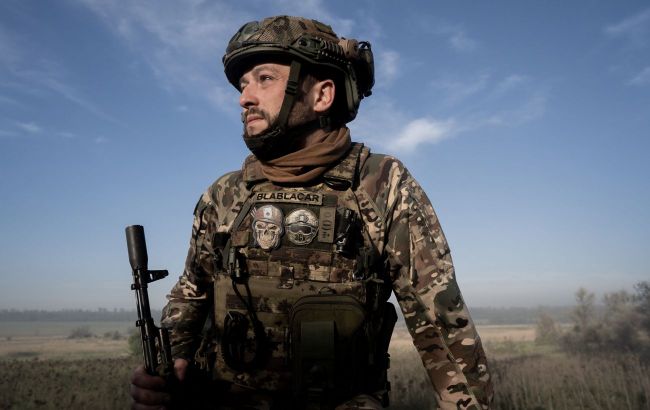 Ukrainian Armed Forces advance near Vuhledar (Getty Images)
As of the latest reports, Ukrainian military forces have achieved significant success on the Vuhledar front in the Donetsk region, successfully pushing back Russian occupiers, according to DeepStateMap data.
According to the map, Ukraine's forces managed to break through the Russian defenses on the northern outskirts of the village of Mykilske, situated near Vuhledar. The enemy was forced back to the area of local cottages. Ukraine's military has now established positions there.
The Ukrainian soldiers also managed to drive out the occupiers from their positions to the north of the village of Solodke, as indicated by the map.
The Vuhledar direction
The situation in Vuhledar has been tense for several months, as Russian occupiers have been attempting to take control of the city, but their efforts have been unsuccessful.
Back in February, military expert Roman Svitan mentioned in a comment to RBC-Ukraine that the direct assault on Vuhledar by the occupiers was unsuccessful, leading them to try to encircle the town through an operative maneuver.
However, in June, Ukrainian defenders were able to launch an offensive in the area, making progress toward the city. Military expert Vladyslav Selezniov highlighted the strategic importance of the Vuhledar front, as it houses a railway line connecting Volnovakha to the currently occupied Melitopol.