Ukrainian Anti-Monopoly Committee approves transfer of Kolomoyskyi's assets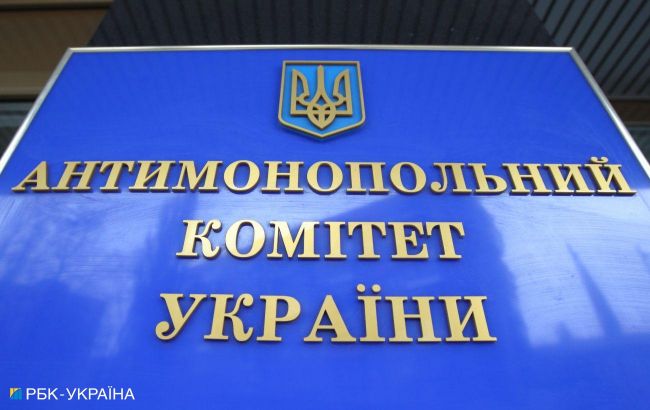 Photo: Ukrainian Anti-Monopoly Committee
The Anti-Monopoly Committee of Ukraine has granted permission for the transfer of one of the largest gas extraction companies, "Ukrnaftoburinnya," from businessman Ihor Kolomoyskyi to state management under the Ukrainian oil and natural gas extracting company "Ukrnafta," according to RBC-Ukraine sources.
According to the sources, the decision was made with limited access on June 29th.

"Ukrnaftoburinnya" is the second-largest gas extraction company among private Ukrainian companies. This is the third company transferred to the state, where Ihor Kolomoyskyi holds a stake. In November 2022, "Ukrnafta" and Kremenchuk Oil Refinery were transferred to the Ministry of Defense.

The assets of "Ukrnaftoburinnya" were seized and transferred to the state by a court decision.

The Anti-Monopoly Committee of Ukraine considered the application of PJSC "Ukrnafta" and Agency for Investigation and Management of Assets for permission to concentrate assets of PJSC "V.K. Ukrnaftoburinnya" under the management of "Ukrnafta."