Ukrainian Air Forces reported on attack on Ukraine: What is known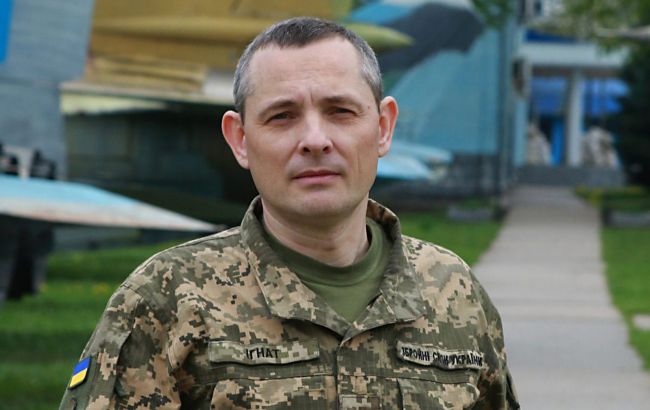 The Spokesperson of the Air Forces Command of the Armed Forces of Ukraine, Yurii Ihnat (Photo: Army inform com ua)
Russia attacked Ukraine on September 11, using kamikaze drones and two types of missiles. Ukraine's air defense systems successfully shot down approximately 14 enemy drones, and most missiles did not reach their targets, Yurii Ihnat, the spokesperson of the Air Forces Command of the Armed Forces of Ukraine, reported.
According to Ihnat, a group of Shahed drones was directed towards the Dnipropetrovsk and Zaporizhzhia regions. Another group of Shahed drones was directed from the Yeisk region (Krasnodar Krai).
"Nine combat UAVs were launched initially, and this number later increased. We will provide official information shortly," he stated.
Ignat mentioned that approximately 12 UAVs have been destroyed so far. Additionally, there is information concerning one downed unidentified UAV, so it can be estimated that around 13-14 drones have been destroyed. There is also information related to activities in the Sumy region.
Anti-radar missiles and Kh-59
Furthermore, Ihnat revealed that the enemy used anti-radiation and Kh-59 missiles in the attack on Ukraine on September 11. These are missiles launched from tactical aircraft such as Su-34 and Su-35. It is evident that most of these missiles did not reach their intended targets, and the results will be disclosed later.
The explosions have been reported in Kryvyi Rih, the Dnipropetrovsk region, on September 11 for the second time.