Ukrainian Air Force provides details of Russian night attack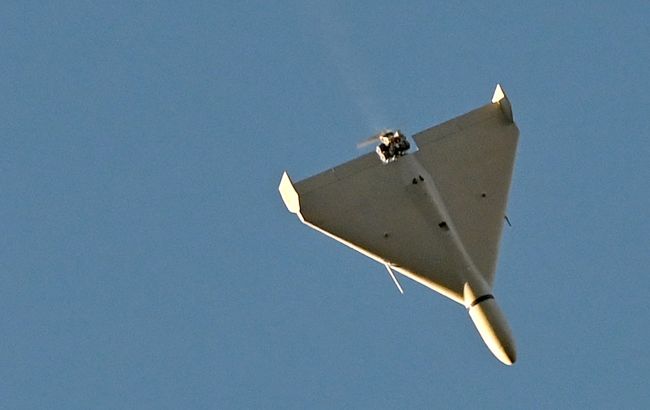 The occupiers attacked Ukraine with Iranian-made "Shahed" combat drones (photo: Getty Images)
Russian forces attacked Ukraine with "Shahed" combat drones overnight, with about ten enemy drones being detected, according to a statement of the Spokesperson of the Air Forces Command of the Armed Forces of Ukraine, Yurii Ihnat.
According to him, the occupiers attacked Ukraine with Iranian-made "Shahed" combat drones during the night.
"Air defense systems were active in three regions in the northern part of the country. Approximately 10 drones were detected, and the information is being clarified. Up to five drones were destroyed using various means," Ihnat reported.
Night attack with "Shahed" drones on Ukraine
Russian forces once again attacked Ukraine overnight with "Shahed" combat drones. Some of the enemy drones were successfully shot down by air defense systems, particularly in the Poltava, Sumy, and Kyiv regions.