Ukraine will reimburse costs of demining orders - Prime Minister states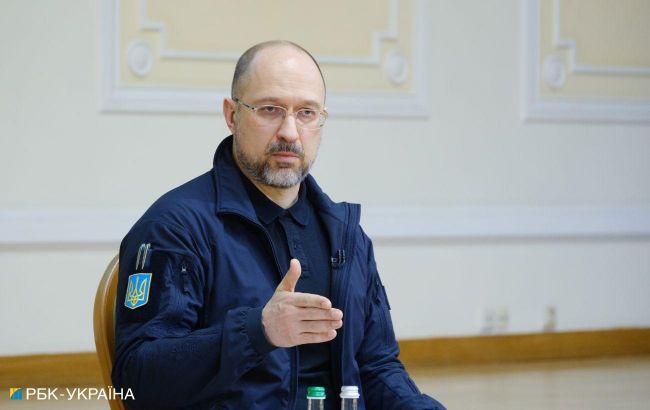 Prime Minister of Ukraine Denys Shmyhal (Photo: RBC-Ukraine, Vitalii Nosach)
Companies have the opportunity to receive full or partial compensation for their expenses when ordering demining services through Prozorro, according to Prime Minister of Ukraine Denys Shmyhal.
"We are creating a transparent market for demining services. Suppose an agricultural or any other company procures demining services through Prozorro and obtains these services along with the corresponding certificate from an officially licensed operator in such a case. In that case, the state will fully or partially compensate the expenses," stated Shmyhal. He added that this initiative will expedite the land-clearing process.
The Prime Minister explained that the budget for humanitarian demining for 2024 has allocated 2 billion hryvnias. A pilot competition for the sale of services has already occurred in the Zhytomyr region, saving Ukraine 100,000 hryvnias of state funds.
"In mid-October, we also plan to hold the International Donor Conference on Humanitarian Demining in Croatia, where we expect to attract additional financial resources from donors for this direction," Shmyhal further mentioned.
Demining in Ukraine
Due to Russian aggression in Ukraine and active hostilities, the country has become contaminated with explosive hazards. Some analysts refer to Ukraine as one of the most mine-affected countries in the world.
Ukraine is launching a new state policy for humanitarian demining and calls on other countries to assist in this sphere.