Ukraine will receive €450 mln for restoration: What EIB loans to be spent on?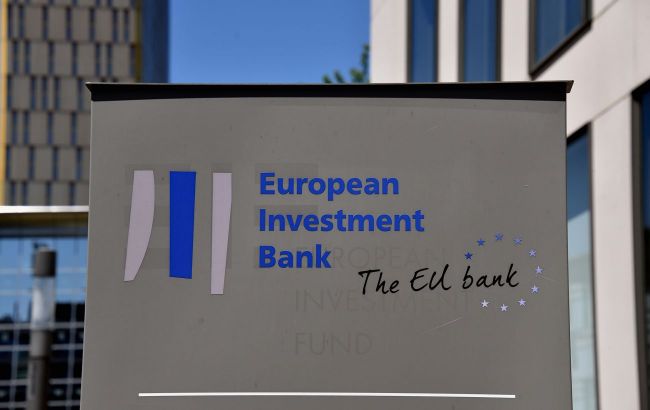 European Investment Bank loans for €450 million (Photo: Getty Images)
The European Investment Bank (EIB) will allocate funds to Ukraine for two recovery projects. The first two tranches of 100 million euros each from the planned total of 450 million euros may be approved shortly, approximately by the end of 2023, according to the Ministry of Infrastructure press service.
According to the press service, the loans will be allocated to two projects:
Ukraine Recovery III FL (250 million euros, first tranche - 100 million euros): aimed at financing critically important social and urban infrastructure. This includes the restoration of infrastructure damaged due to Russian aggression and the construction of new basic infrastructure to provide decent living conditions for displaced persons and host communities.
Ukraine Water Recovery FL (200 million euros, first tranche - 100 million euros): aimed at financing investments in critically important water infrastructure in areas directly affected by the war or where many internally displaced persons reside. This includes restoring water supply and drainage, including measures to overcome the consequences of the destruction of the Kakhovska dam.
EIB loans
The funds from the European Investment Bank are provided as part of the cooperation with Ukraine, the principles of which are outlined in the Memorandum of Understanding signed on June 21, 2023, in London, on the sidelines of the URC 2023 conference. The memorandum envisages the allocation of approximately 840 million euros in credit funds to implement priority infrastructure recovery projects in Ukraine.
In March, the World Bank reported that the recovery of Ukraine's economy after the Russian invasion would cost $411 billion, 2.6 times higher than the expected GDP of Ukraine in 2022.