Ukraine to participate in 2024 Olympics even with neutral athletes from Russia and Belarus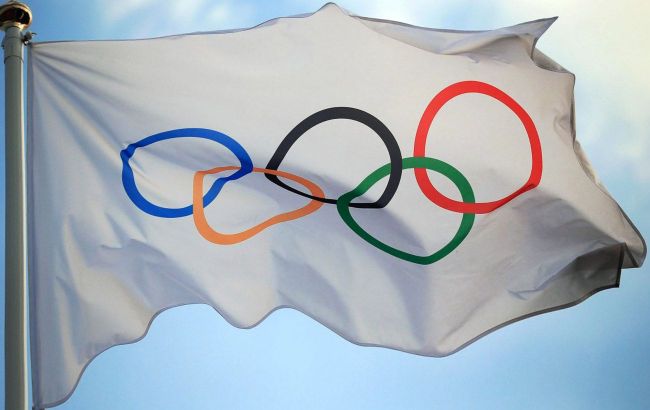 Ukraine will participate in 2024 Olympics even with neutral athletes from Russia and Belarus (Photo: olympics.com)
According to Kyodo News, Vadym Huttsait, President of the National Olympic Committee of Ukraine, stated that Ukraine has expressed its readiness to take part in the 2024 Olympic Games in Paris, even if "neutral" athletes from Russia and Belarus are present.
"Our athletes need to be at the Olympics. Our flag will be at the opening ceremony, at the competitions, our athletes will represent our state so that everyone in the world will see that Ukraine is, was, and will be," Huttsait said.
Ukraine had previously hinted at the possibility of withdrawing from the 2024 Games if Russian or Belarusian athletes were allowed to compete, even under a neutral flag.
Russian and Belarusian participation at the Olympics
The International Olympic Committee (IOC) imposed sanctions against Russian and Belarusian athletes following the onset of the full-scale invasion of Ukraine. However, this year, the IOC has called for representatives from Russia and Belarus to be allowed to compete under a neutral status, provided they have not been directly involved in supporting the war in Ukraine.
In Ukraine, there has been a strong reaction to this seemingly paradoxical move. Officials have invited the head of the IOC, Thomas Bach, to visit the city of Bakhmut and have reminded him of the significant number of Ukrainian athletes who lost their lives during the war.
Subsequently, the Parliamentary Assembly of the Council of Europe passed a resolution urging the International Olympic Committee not to admit Russian and Belarusian athletes to the Olympics.
The document emphasizes that the participation of Russians and Belarusians in the sporting events is not feasible even in a "neutral format," which would involve competing without flags and anthems.