Ukraine, Turkey start to build Bayraktar plant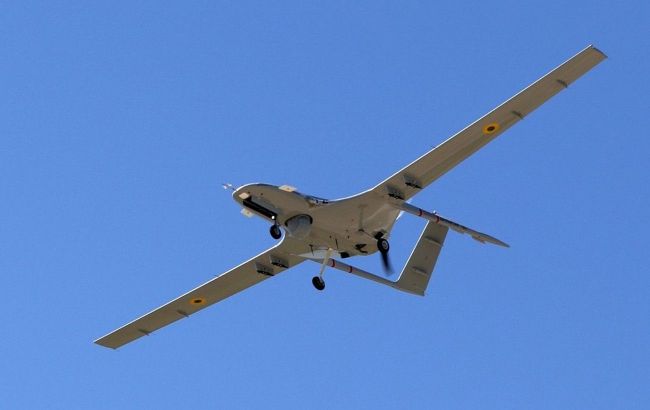 Bayraktar unmanned aerial vehicles (armyinform.com)
Turkish company Baykar has begun to build a factory in Ukraine to produce Bayraktar unmanned aerial vehicles. The agreement to build this factory was reached several years ago, as Minister for Strategic Industries Oleksandr Kamyshin said to Ukrainian TV.
"Today, this factory is beginning to be built, and we have moved on to real steps," he said.
According to Kamyshin, it is the large Bayraktar plant that was negotiated a few years ago, but then "there were stoppages, scandals".
"The plant began to be built in practice, not just in a memorandum," Kamyshin added.
Bayraktar plant
In July 2022, Prime Minister of Ukraine Denys Shmyhal announced the preparation of an agreement with Turkey to allow the construction of the Bayraktar UAV factory in Ukraine.
Baykar has already obtained licenses from Turkey to produce Bayraktar TB2 and Akıncı in Ukraine.
The CEO of Baykar, Haluk Bayraktar, said that the factory in Ukraine will be opened in 2025. The planned investment amounts to $95.5 million.
According to him, the majority of preparatory work has already been carried out, and it is expected that the plant will be electrified in July.