Ukraine to сonfiscate up to $500 bln of frozen Russian assets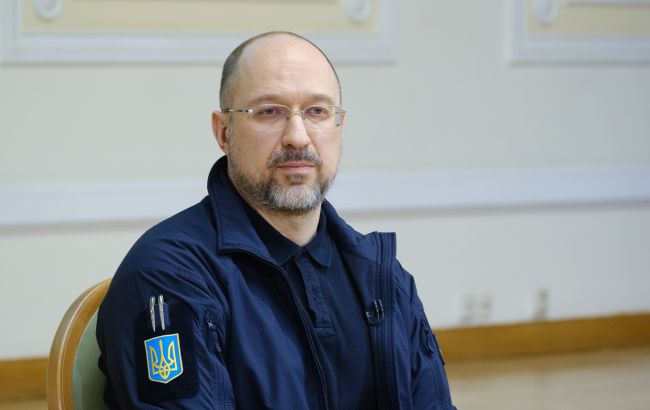 Photo: Prime Minister of Ukraine Denys Shmyhal (Getty Images)
Ukraine is preparing a mechanism to confiscate Russian assets frozen by the West, amounting to up to $500 billion, according to Prime Minister of Ukraine Denys Shmyhal's statement at the Ukraine Recovery Conference in London.
"Russia must pay for what it has destroyed. We are developing a fair mechanism to confiscate up to $500 billion of Russian assets hidden in the West. A historic decision was made at the Council of Europe meeting to establish a registry of damages and destruction caused by Russian aggression in Ukraine," stated Shmyhal.
The Prime Minister emphasized that Ukraine is a pioneer in confiscating foreign assets, as no one else in the world has done such a thing before.
"We understand the concerns of our partners, but Russia's criminal actions are so unprecedented that they require fundamentally new and bold decisions. These decisions will be important not only for Ukraine but for the entire world," emphasized the Prime Minister.
According to Shmyhal, Ukraine proposes creating a universal system where the internationally recognized aggressor and the war organizer are held accountable for their crimes.
"This will be a legitimate mechanism based on the relevant international agreement," added Shmyhal.