Ukraine to receive "substantial" new aid package, US official says at NATO Summit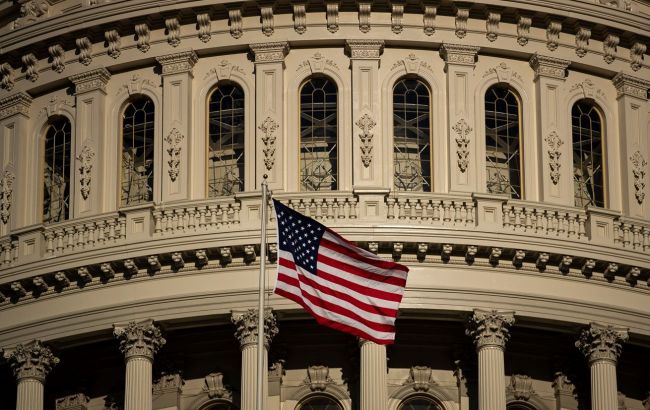 The US will provide Ukraine with a new aid package (Getty Images)
US President Joe Biden and NATO leaders have "unanimously agreed" to send a "substantial" new aid package to Ukraine, National Security Council senior director for Europe Amanda Sloat told CNN on Wednesday, but she declined to provide additional details.
The alliance will also hold the inaugural meeting of the NATO-Ukraine Council, before Biden meets with Zelensky, with "near and long-term support for Ukraine" on the agenda, Sloat said.
Later on Wednesday, Biden will give a major address on foreign policy, reflecting on the strength and power of the NATO alliance, Sloat added.
Security guarantees at the NATO summit

The NATO Summit is taking place in Vilnius on 11-12 July. During the meeting, member states agreed on a joint communiqué, including a vision of Ukraine's path to the Alliance.
President Volodymyr Zelenskyy said that Ukraine was attending the NATO summit in Vilnius for three things: security guarantees, an invitation to join the Alliance, and weapons. He intends to discuss these priorities with his partners.
The G7 nations will announce on 12 July that they will hold individual talks with Ukraine to propose bilateral security commitments to enhance Kyiv's defence capabilities and deter further Russian aggression.