Ukraine to receive financial assistance for demining from Spain and Croatia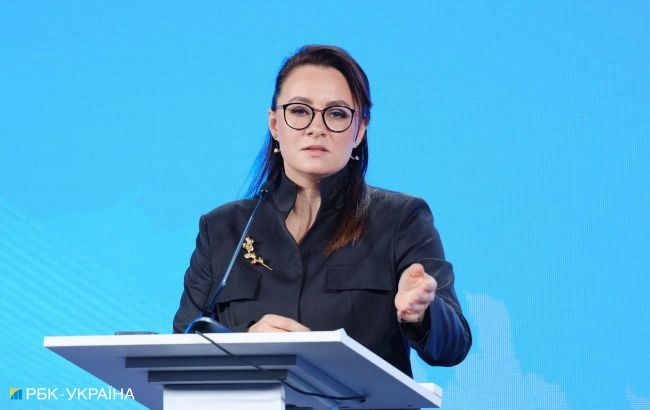 Yulia Svyrydenko (Vitalii Nosach, RBC-Ukraine)
Croatia and Spain will jointly allocate 6.5 million euros for humanitarian demining in Ukraine, according to a statement from the Minister of Economy of Ukraine, Yulia Svyrydenko.
This was announced during the International Donor Conference on Humanitarian Demining in Ukraine, which is taking place in Croatia.
Representatives from over 40 countries attended the event, including defense and foreign affairs ministers, ambassadors, and leaders of foreign organizations. The Ukrainian delegation is led by Yulia Svyrydenko.
"The Prime Minister of the Republic of Croatia, Andrej Plenković, said that tomorrow the government of this country will approve the assistance of EUR 5 million for humanitarian demining in Ukraine," said Svyrydenko.
The Minister of Foreign Affairs of the European Union and Cooperation of Spain also announced that his country would provide 1.5 million euros to support humanitarian demining in Ukraine.
"I am grateful to our partners for their support, as humanitarian demining is one of the conditions for the recovery and further economic growth of our country," said Yuliia Svyrydenko," she added.
Demining in Ukraine
Earlier, it was reported that the Minister of Economy of Ukraine, Yulia Svyrydenko, and the Prime Minister of Croatia, Andrej Plenkovic, signed an intergovernmental agreement on cooperation in demining.
Today, Norway announced financial assistance for demining in Ukraine, amounting to $18.5 million.
At the end of September, Switzerland approved a $110 million demining package for Ukraine, to be provided from 2024 to 2027.