Ukraine to focus on Russian defense gaps: Pentagon Chief on counteroffensive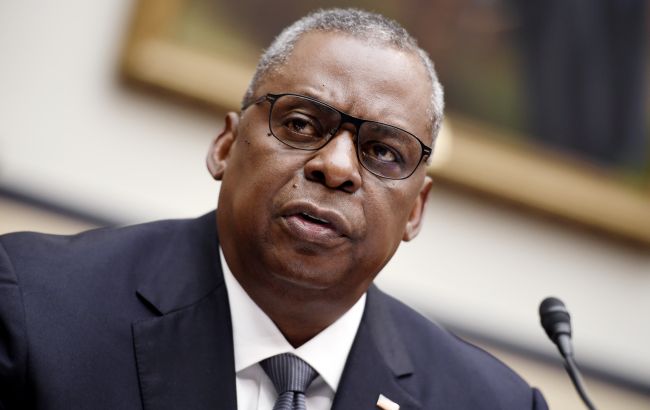 Pentagon chief Lloyd Austin (Getty Images)
The Ukrainian military is being urged to identify gaps in enemy defenses in order to stage an effective counteroffensive.
This was expressed by US Secretary of Defense, Lloyd Austin, during a recent video briefing.
Austin highlighted the extensive defense infrastructure set up by Russia in the occupied territories, which include multiple lines of fortifications, ditches, and prepared positions. "Russia has established significant defenses, deep-seated ones in many areas," Austin said.
However, Austin pointed out the challenge Russia faces in securing a substantial stretch of territory. "They (Russians - ed.) obviously cannot be effective in everything. Consequently, Ukrainian soldiers must identify opportunities they can capitalize on," stressed the US Secretary of Defense.
Prospects of Ukrainian counteroffensive
There has been speculation that a counteroffensive by the Ukrainian military was scheduled for the spring. This plan was delayed due to a shortfall in requisite weaponry for proactive operations within the Armed Forces.
In late May, however, the Director of the Main Intelligence Directorate of Ukraine's Ministry of Defense, Kyrylo Budanov, announced that Ukraine now possesses the minimum necessary weaponry to launch a counteroffensive. The Presidential Office reported that preliminary operations to reclaim territories had begun.
Following this, Joint Chiefs of Staff Chairman, Mark Milley, commended Ukraine's readiness for a counteroffensive, which he deemed to be at a highly satisfactory level.