Ukraine summons Kyrgyzstan's Ambassador amid sanctions concerns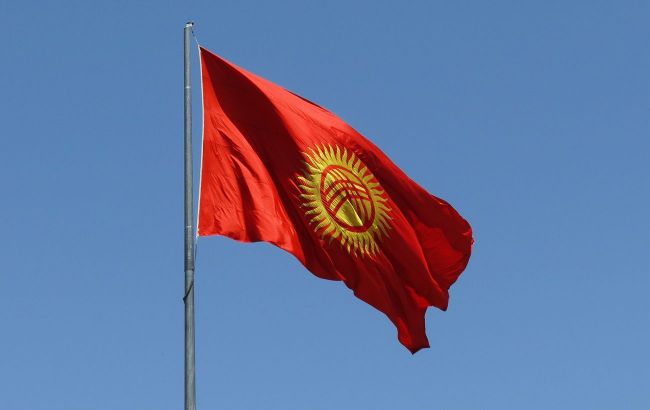 The Ministry of Foreign Affairs summoned the Ambassador of Kyrgyzstan (Photo: Getty Images)
The Ministry of Foreign Affairs of Ukraine summoned the Ambassador of Kyrgyzstan to Ukraine, Idris Kadyrkulov, to request an explanation regarding information about Kyrgyzstan's use of jurisdiction to circumvent sanctions against Russia, the aggressor state. Kyrgyzstan is suspected of supplying dual-use products, high-tech components, and goods that could be used in the production of weapons.
"The diplomat was reminded that Kyrgyzstan, as a member of the international community, has a responsibility to adhere to the international sanctions policy against Russia," stated in the Ministry of Foreign Affairs
Furthermore, the Ambassador was informed that any re-export of goods from Kyrgyzstan to Russia, which could be used for military equipment, would be regarded as unfriendly actions supporting Russia's aggressive war against Ukraine.
Recently, media reports emerged about the United States preparing sanctions against Kyrgyzstan for assisting Russia in bypassing Western restrictions. The country allegedly supplies sub-sanctioned equipment and electronics.
Sanctions against Russia
As of June 23, the 11th package of EU sanctions against Russia took effect. The European Council approved this package of economic and individual restrictive measures to strengthen existing EU sanctions and prevent their circumvention.
In early July, President Volodymyr Zelenskyy called on the EU to work on the 12th package of sanctions against Russia, including "Rosatom."