Ukraine's victory over Russia depends on cooperation with EU - Zelenskyy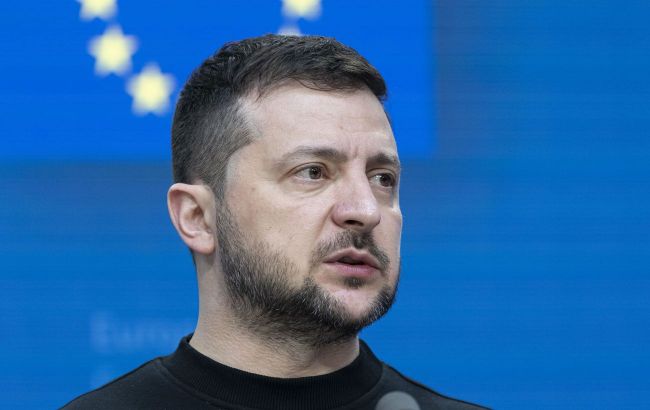 President of Ukraine Volodymyr Zelenskyy (Getty Images)
Ukraine's cooperation with the European Union is vital to win the war against Russia, as President of Ukraine Volodymyr Zelenskyy says to EU foreign ministers gathered in Kyiv, Reuters reports.
The head of the Ukrainian state stressed the importance of defense support for Ukraine during the war.
Council of Ministers
Today, on October 2, a meeting of the EU foreign ministers is taking place in Ukraine. This historic event is the first of its kind to be held outside the EU borders.
The purpose of this step is to demonstrate EU support for Ukraine, which is facing full-scale military aggression from Russia.
It is expected that ministers will also consider Ukraine's accession to the European Union during the discussions.
For more details about the meeting, read the report on RBC-Ukraine.