Ukraine's troops advance up to 1 km in Donetsk region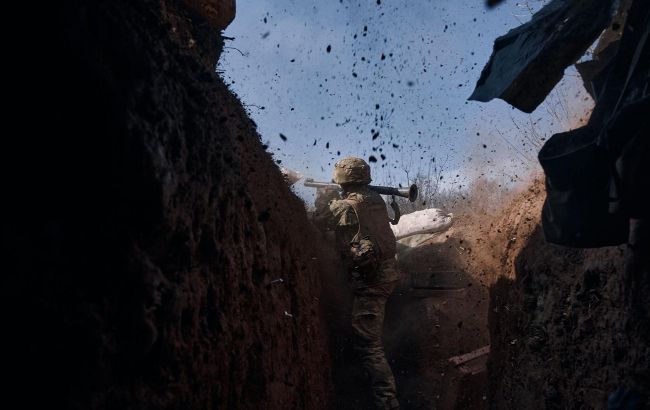 Ukrainian Armed Forces advanced to 1 km in the Donetsk region (facebook.com)
"As part of the defense operation in the Vuhledar City area, there are ongoing efforts to improve the tactical position. Thus, our units and troops have advanced towards the enemy up to 1 km," the report says.
Meanwhile, the Russian army heavily shelled this settlement.
Battles on the Tavria front
As of the morning of June 15, Ukrainian military forces are advancing in this area. Just in the past day, the Armed Forces of Ukraine eliminated over four companies of personnel and 59 units of equipment. Moreover, the Russian Kamov Ka-50 "Black Shark" helicopter was shot down here.
Vuhledar is a city in the Volnovakha district of the Donetsk region in eastern Ukraine. Until 2020, it was a city of regional significance. Now it is completely destroyed due to ongoing military actions.
Ukrainian military forces are advancing in the Vuhledar area of the Donetsk region (deepstate.live)