Ukraine's Security Service conducts dozens of searches in several regions over energy renewal abuses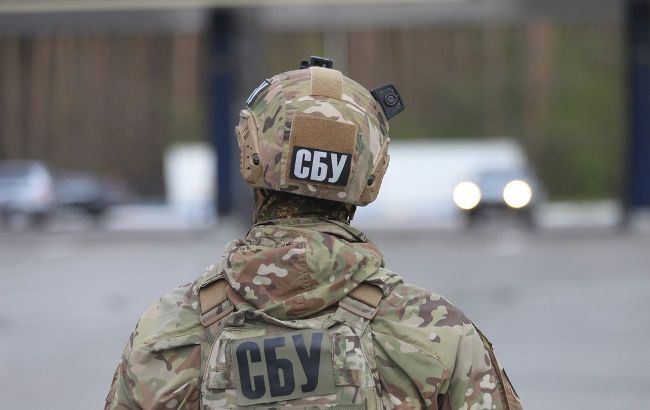 The Security Service of Ukraine is conducting dozens of searches in several regions over abuses in energy restoration (Photo: ssu.gov.ua)
Ukrainian law enforcement officers are conducting more than 20 searches in several regions due to abuses in the restoration of Ukraine's energy infrastructure, according to the Security Service of Ukraine (SBU) statement.
Under the procedural guidance of the Office of the Prosecutor General, SBU agents are conducting investigative actions as part of a previously opened criminal case related to abuses in the restoration of the energy sector.
Currently, more than 20 searches are being carried out in several regions.
All actions are being carried out by current legislation.
Background
Today, law enforcement officers searched the home of the acting mayor of Chernihiv, Oleksandr Lomako. He stated that the search's basis is the Shevchenkivskyi District Court decision in Kyiv.
From October 2022 to almost March 2023, Russians launched massive attacks on Ukraine's energy system and attempted to cause a blackout.
Due to numerous Russian attacks, some of Ukraine's energy facilities were severely damaged. As a result, there were power outages across the country during the autumn and winter, and citizens were urged to conserve electricity and not overload the system.
The Ukrainian government began preparations to protect energy infrastructure facilities in anticipation of possible future attacks from Russia.