Ukraine's military warns of intensified 'Shahed' attacks in coming days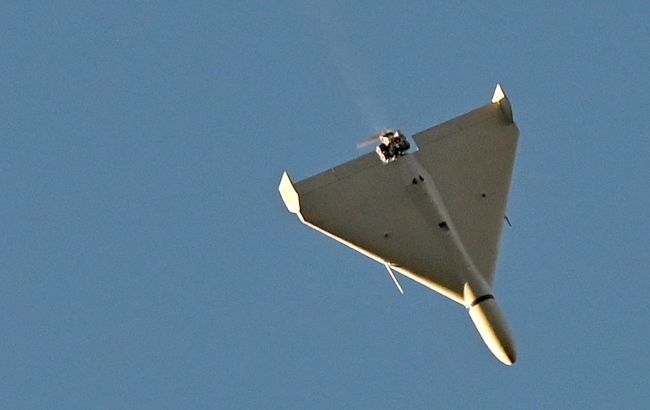 Shahed drone (GettyImages)
Russia has changed its tactics during drone attacks on Ukrainian territory, using them more concentrated. This may suggest that the enemy is awaiting a resupply, potentially leading to intensified drone attacks in the coming days, as Head of the United Coordinating Press Center of Security and Defense Forces of the South of Ukraine Natalia Humeniuk said to Ukrainian TV.
"At this stage, we can say that there are fewer (drones), and their use takes place in groups, more compact: four, five, seven units," she said.
According to Humeniuk, this could mean that Russians are expecting a resupply, and " in just a few days, there will be an intensified attack."
"They (Iran and Russia) have agreements, there are supplies, there are plans to use drones," she said, adding that Russian drones are launched from the eastern coast of the Azov Sea.
Russian attack on June 19
During the night of June 19, air raid alerts were heard in several regions - in the south and east of Ukraine. Explosions were reported - in particular, in Odesa - where Air Defense Forces worked. Later, it was reported that the Odesa region was attacked by Kalibr missiles. The Air Forces reported that all 8 targets - four Shahed drones and four Kalibr missiles, launched from a submarine - were shot down.