Ukraine's government initiates preparation for guarding EU external borders by 2025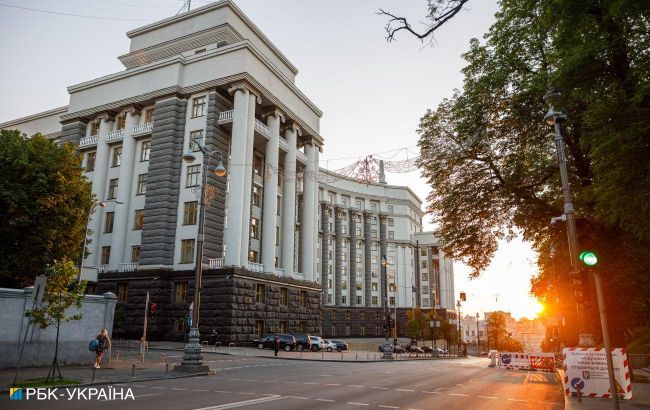 Ukraine's government initiates preparation for guarding EU external borders (Vitalii Nosach, RBC-Ukraine)
The Cabinet has introduced changes to the "Strategy for Integrated Border Management up to 2025." These amendments entail urgent measures to address the aftermath of the Russian invasion and to prepare for guarding the EU's external borders once Ukraine gains full membership.
As of now, the specifics of the changes to the directive have not been made public, leaving uncertainty about Ukraine's readiness to join the EU by 2025.
Presently, the strategy only outlines the preparedness for guarding the EU's external borders as a goal. After Ukraine joins the EU, its borders with Moldova, Russia, and Belarus will become external EU borders.
Ukraine's aspiration for EU membership
Last year, Ukraine was granted candidate status for EU membership. Since then, the country faced a series of conditions to fulfill for the accession.
As of today, Ukraine aims to start negotiations with the EU regarding its membership by the end of 2023. To achieve this, the government is implementing reforms. According to Reuters' report in June, Ukraine has fulfilled 2 out of the 7 conditions required for such negotiations.