Ukraine's forces down Russian SuperCam drone over Zaporizhzhia region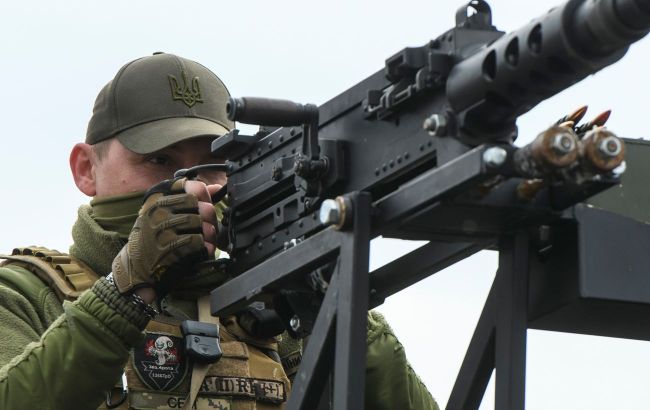 Ukrainian soldier (Getty Images)
Ukrainian military of the Air Command East has shot down a Russian SuperCam drone over the Zaporizhzhia region.
"In the Zaporizhzhia region, the Air Command East unit has destroyed the SuperCam drone," the statement reads.
Currently, no further details are disclosed.
SuperCam
The UAV includes 11 models designed for civilian use in the oil and gas industry, geodesy, cartography, and others.
Due to the versatility of target payloads and the ability to customize the system to individual requirements, these drones are also used in the military for aerial reconnaissance and deploying munitions.
Losses in Russia's war against Ukraine
As reported by the General Staff of the Armed Forces, during the past day, Ukrainian soldiers eliminated 620 Russians. Since the start of Russia's full-scale invasion, Russia has lost more than 270,000 personnel.