Ukraine's defense industry forum: Zelenskyy reveals details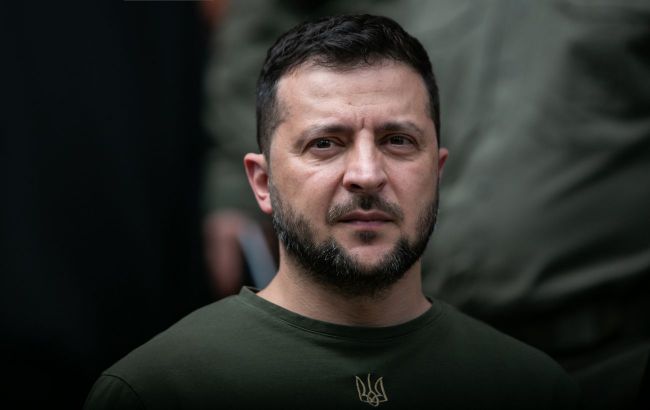 President of Ukraine Volodymyr Zelenskyy (Photo: Getty Images)
President Volodymyr Zelenskyy has shared plans to hold the Defense industry forum in Ukraine, according to his announcement on Telegram.
According to him, its execution is scheduled for the fall of this year and will take place at the national level. Both Ukrainian arms manufacturers and Western partners will be present at the Forum.
"The entire world, which is interested in international law and humanity having an appropriate defense arsenal against any terror. The world can be further united through such a format of cooperation," Zelenskyy revealed.
The forum also intends to document the achievements of Ukraine's defense-industrial complex. Its goal is to showcase what we are already capable of and consider what we can add to our capabilities, particularly through the establishment of new production facilities in Ukraine and localization with partners.
"We need to provide a new security impulse for everyone in the world who, like us, values their sovereignty and freedom. Nations have the right to defense. Let's build the arsenal of the free world together," he emphasized.
Defense industry forum in Ukraine
The Defense Minister of Ukraine, Dmytro Kuleba, first introduced the idea of the forum.
He noted that it was important for Ukraine's manufacturing to become a part of this broader "NATO" industrial complex.
Equipment repair in Ukraine
We reported that the German company Rheinmetall plans to establish a repair center for Leopard tanks and other military equipment supplied by Berlin in Ukraine by the end of the summer.
Additionally, the Rheinmetall Group plans to open its armored vehicle production plant in Ukraine within 12 weeks.