Ukraine's Air Forces downed Russian missile over Dnipropetrovsk region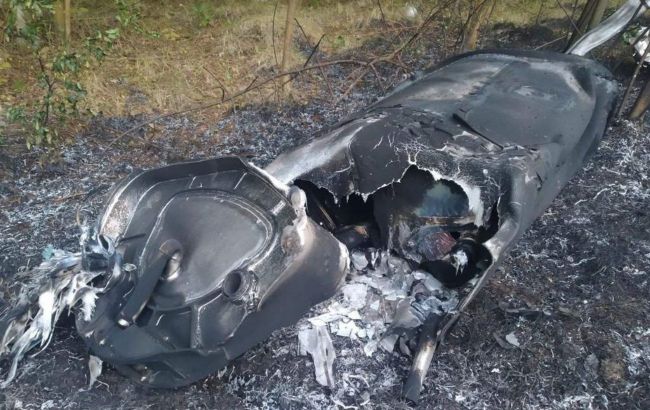 Ukraine's Air Forces downed Russian missile over Dnipropetrovsk region (t.me/dnipropetrovskaODA)
"Our defenders managed to shoot down a missile over the region. Due to the falling debris, a fire broke out, which has already been extinguished by firefighters. Fortunately, no casualties were reported," he wrote on Telegram.
In addition to this incident, in the morning, the occupants targeted the Dnipropetrovsk region with artillery fire, and Nikopol came under fire.
"An administrative building and a private enterprise were damaged. Three residential buildings, vehicles, a gas facility, and power lines were hit. One structure was completely destroyed. Fortunately, there were no casualties," Lysak added.
Rocket attack on Ukraine on July 26
Today evening, Russian Tu-95 bombers launched missiles toward Ukraine from the Caspian region. The missiles entered Ukrainian airspace from the southeast, passing through the central and southern regions, heading westward, including towards Lviv.
However, as the Air Force stated, the missiles made a 180-degree turn and headed toward Starokostiantyniv in the Khmelnytskyi region.
Currently, there is no information available on the exact number of missiles launched by the occupiers, the number intercepted, or the extent of the damage caused.