Ukraine's Air Force on F-16 training: Process makes significant progress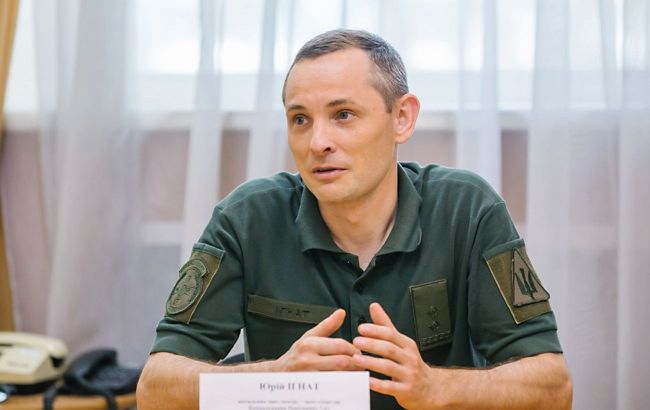 Spokesperson of the Ukrainian Air Force Yurii Ihnat (mil.in.ua)
The process of training Ukrainian pilots on F-16 fighter jets has gained momentum and made significant progress, as Spokesperson of the Ukrainian Air Force Yurii Ihnat says to Ukrainian TV.
"There are many questions on where, in which country, how many pilots, and how many aircraft we are receiving. Unfortunately, we cannot provide detailed answers to these questions at the moment," he stated.
Ihnat notes that not every country wants to provide extensive details about the process taking place on its territory.
"I can only assure you that the process has indeed made significant progress. It was not stagnant but gained momentum. The pilots are learning and undergoing training," he notes.
Ihnat also adds further updates on this matter will be provided by the leaders of the states where Ukrainian pilots are being trained. He mentions that the geography of the states joining the aviation coalition is expanding.
F-16 fighter jets for Ukraine
Several European states within the framework of an aviation coalition have agreed to conduct training for Ukrainian pilots on F-16 fighter jets.
After President Volodymyr Zelenskyy's visit to Europe, it became known that the Netherlands, Denmark, and Norway agreed to provide Ukraine with at least 61 fighter jets.
According to The Wall Street Journal, Ukrainian and Western officials expect that Ukrainian pilots flying F-16 jets will commence combat missions as early as this winter.