Ukraine returns bodies of 51 fallen defenders on June 23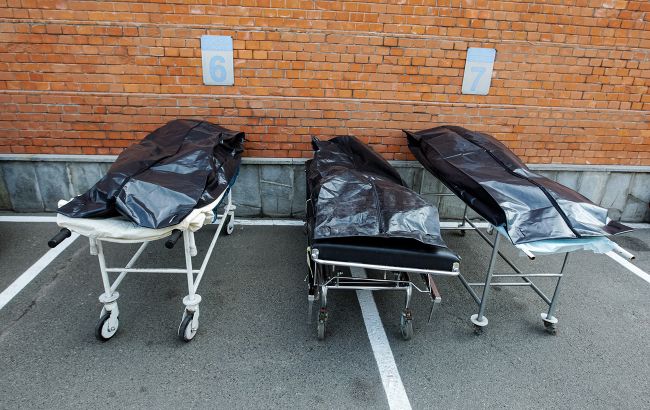 Ukraine returned the bodies of 51 fallen soldiers on June 23 (Getty Images)
Another transfer of military bodies between Ukraine and Russia took place on Friday, June 23. Ukraine received the bodies of 51 fallen defenders, according to Oleh Kotenko, the Commissioner for Missing Persons.
"The bodies of the soldiers who gave their lives for Ukraine have been received. Today, we managed to return the bodies of 51 defenders to their families," Oleh Kotenko said.
Exchange in the "all for all" format

Ukraine is engaged in negotiations for an "all for all" exchange. As previously stated by the head of the Main Intelligence Directorate, Kyrylo Budanov, the parties are discussing an "all for all" exchange of prisoners and are approaching a positive outcome.
In mid-May, the Coordination Staff for the Treatment of Prisoners of War reported that the possibility of such an exchange had significantly increased.
However, it was emphasized that in the event of such an agreement, the exchange of "all for all" would take place in stages and not in a single day.