Ukraine requests Australian decommissioned F-18s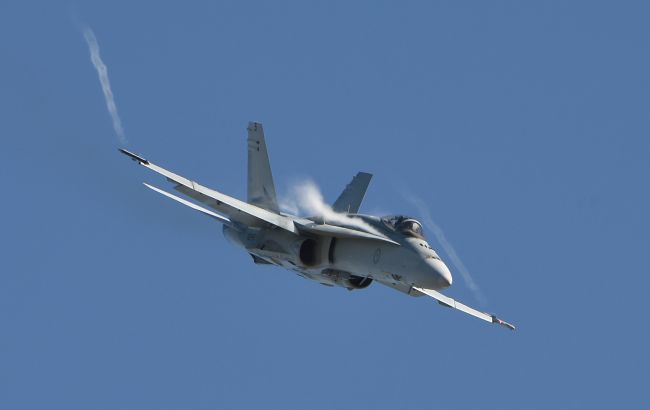 Ukraine submits a request to Australia for F-18 fighter jets (Getty Images)
Vasyl Myroshnychenko said an initial request had been made about the state of an estimated 41 planes stored at an air base north of Sydney. Ukraine is considering the potential transfer of these jets, which could significantly strengthen its own Air Force.
"There has been a request for information," Myroshnychenko said. "Ukraine is looking at fighter jet capabilities, including this one."
Australia may hand over decommissioned F/A-18s to Ukraine

Several Western countries have already expressed interest in supplying F-16 jets to Ukraine, but Ukraine's interest in Australian F-18 aircraft has only recently been discussed publicly.
As previously reported by the media, Australia and the United States are discussing the possibility of transferring F/A-18 Hornets to Ukraine. However, the implementation of this plan appears to be far off.
The White House is favorably disposed towards the idea of handing over F/A-18s to Ukraine. The U.S. approval is crucial as they possess the intellectual property rights to the fighter jets. It is known that Australia has retired 41 F/A-18 aircraft and replaced them with more advanced F-35s.