Ukraine remains in first place despite Israel-Hamas war - Czech Foreign Minister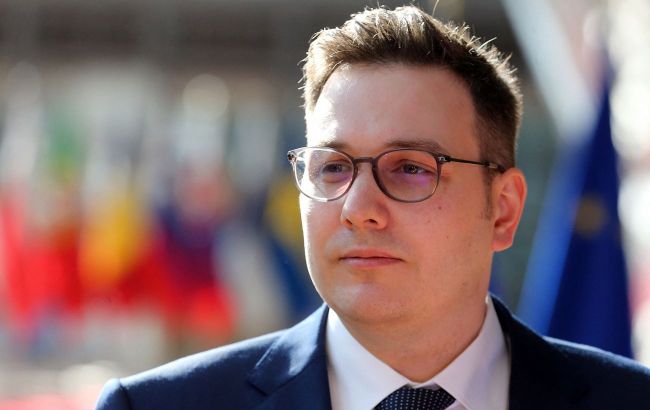 Minister of Foreign Affairs of the Czechia, Jan Lipavsky (Photo: Getty Images)
Assistance to Ukraine in the war with Russia remains a priority for the civilized world even after the start of the Israeli-Palestinian conflict, said the Minister of Foreign Affairs of Czechia, Jan Lipavsky, in a comment to Radio Free Europe/Radio Liberty.
He says the world is now moving towards a "global confrontation."
"I don't think this is a coincidence. We must be prepared to invest more effort into our defense. And adhere to our principles... We must pay attention to all conflicts and anything that threatens us. Therefore, Ukraine is still in the first place," added the head of the Czech Ministry of Foreign Affairs.
Israel-Hamas war
On October 7, Hamas militants started a war against Israel. They invaded Israeli settlements and killed and kidnapped citizens.
In response, the Israel Defense Forces launched an operation against the terrorists. Several strikes have already been carried out on the militants' locations in the Gaza Strip.
At the same time, the Western media reported that Israel has already requested military assistance from the United States, including missile defense systems and aerial bombs. Against this background, the Pentagon expressed concern about the possible simultaneous support for Ukraine and Israel.