Ukraine receives M1150 mine-clearing vehicle: What is known about MICLIC and Abrams hybrid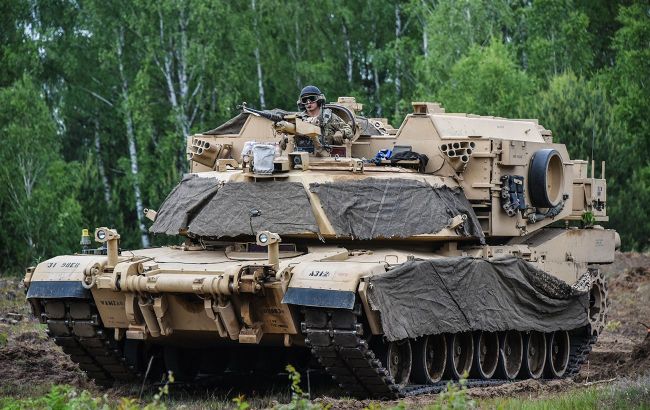 M1150 Assault Breacher Vehicle (dvidshub.net)
Ukraine has become the second operator of the M1150 Assault Breacher Vehicle (ABV) in the world after the United States. The military received vehicles made on the basis of the Abrams tank, according to Defense Express.
The transfer was confirmed by President of Ukraine Volodymyr Zelenskyy in a video honoring and congratulating the defenders on the Day of Missile Forces and Artillery and the Engineering Troops Day.
As the media explained, there was no official announcement of the transfer, so the assault vehicles likely arrived in Ukraine along with Abrams tanks, no later than mid-October.
What is known about the M1150 ABV
The vehicle was designed for breaching minefields. It combines two systems: a traditional plow and a linear explosive charge launch system. Thanks to the explosives, it creates openings in minefields of approximately 100-150 meters at once.
"While the MICLIC has only charges and is based on the M113 armored personnel carrier, the M1150 ABV is a more multifunctional and significantly more protected machine. The latter allowed its use as a true assault tank to target enemy fortified positions," the media explains.
The United States has a relatively small number of these assault vehicles. According to the Military Balance data, the U.S. has only 149 units, although they ordered 187 units during the operation in Afghanistan for land forces.
"Therefore, it is a significant step for the U.S. despite the obvious shortage of such systems," the media adds.
The U.S. recently provided a new package of military assistance to Ukraine, which amounted to $425 million.