Ukraine receives cluster munitions from the US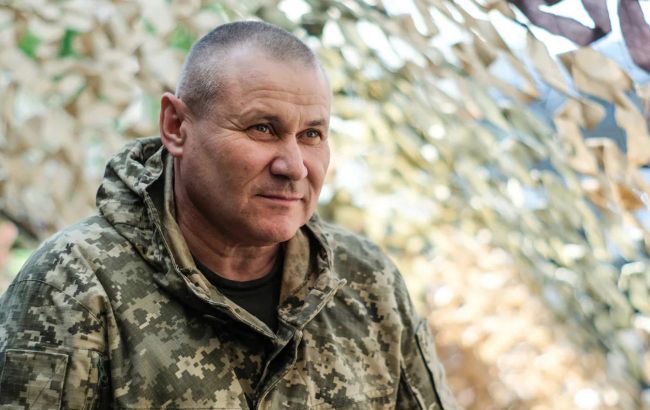 Commander of the Tavria group of troops Oleksandr Tarnavskyi (facebook.com/PresscentrTavria)
Ukraine has received cluster munitions from the United States, but has not yet used them in the war against Russia, said the commander of the Tavria operational and strategic group, Oleksandr Tarnavskyi, in an interview with CNN.
"We just got them (cluster munitions - ed.), we have not used them yet, but they can radically change [the battlefield]," he said.
He said that the Russian occupiers understand that with getting this ammunition, Ukraine will have an advantage: "The enemy will give up that part of the terrain where it is possible to use this."
According to Tarnavskyi, the decision on which areas to use cluster munitions will be made by the top leadership.
He also emphasized the restrictions on the use of clusters, saying their use is prohibited in heavily populated areas, even if occupied by Russian forces.
"The Russians think that we will use it on all areas of the front," he added. "This is very wrong. But they are very worried," Tarnavskyi added.
Cluster munitions for Ukraine

Recently, the United States announced the transfer of cluster munitions and other weapons to Ukraine. U.S. President Joe Biden said that such munitions would help the Ukrainian military continue its counteroffensive.
At the same time, Defense Minister Oleksiy Reznikov allayed fears about the transfer of cluster munitions and named five main principles in their use. In particular, Ukraine will use the shells only to liberate the territories of Ukraine, meaning that it will not attack Russia.
Russia has long been using cluster munitions to kill Ukrainians.
As a note, cluster munitions eject bombs that can cover five times the area of conventional munitions. They are made up of dozens of smaller bombs and scatter when detonated. They can therefore pose a danger to civilians for many years after the end of hostilities.