Ukraine receives $100 million from World Bank: How money will be spent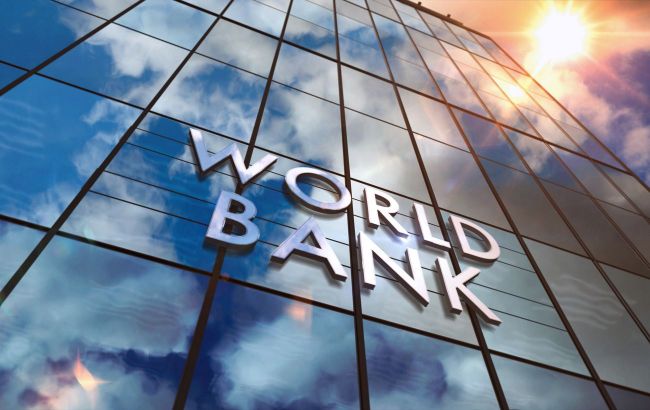 Ukraine has received $100 million from the World Bank (Photo: cdgev.org)
The World Bank has provided Ukraine with $100 million under the guarantee of the United Kingdom. The funds will be used to cover state budget expenditures, according to the press service of the Ministry of Finance of Ukraine.
As indicated by the department, these funds are part of the fifth additional financing of the project Public Expenditures for Administrative Capacity Endurance (PEACE) in Ukraine. They intend to use them to cover state budget expenditures for pension payments in July 2023.
"I am grateful to the UK Government and the World Bank team for the constructive cooperation and mobilization of financial resources for the urgent budgetary needs of Ukraine. Due to the funds provided, we will be able to continue to maintain macro-financial stability and ensure priority State Budget expenditures," said Minister of Finance of Ukraine Sergii Marchenko.
Moreover, the total amount of financial assistance from the United Kingdom since February 2022 amounts to $1.6 billion.
World Bank Funds for Ukraine
A few weeks ago, the World Bank allocated $232 million for Ukraine. These funds were directed towards the repair of housing damaged due to the war.
Additionally, in June, Ukraine received over $60 million from the World Bank to finance payments to educators.