Ukraine receives $1.5 billion from the World Bank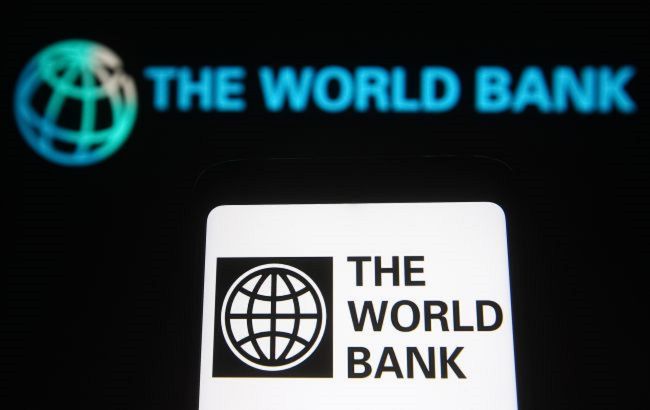 Photo: The World Bank has provided a $1.5 billion loan to Ukraine (Getty Images)
"The financing will be used to restore the economy and strengthen the social protection of the population. I am grateful to the Government of Japan during its presidency of the G7, as well as to the World Bank team for their continued support of Ukraine," said Minister of Finance of Ukraine Sergii Marchenko.
It is noted that since the beginning of Russia's full-scale invasion, Ukraine has received more than $581 million in concessional financing from the Japanese government through the Japan International Development Agency (JICA).
This year, the Japanese government is also expected to provide another $2 billion in direct budget support through the World Bank Trust Fund.
The World Bank and Ukraine
The World Bank Group has announced plans to mobilize more than $8 billion to support new programs in Ukraine, particularly in agriculture and social policies.
In mid-June, Ukrainian President Volodymyr Zelenskyy had a phone conversation with World Bank President Ajay Banga. They discussed further cooperation.
In early May, Ukraine received €190 million from the World Bank to pay salaries to civil servants and teachers.
In March, the World Bank reported that rebuilding Ukraine's economy after Russia's invasion would cost $411 billion, 2.6 times Ukraine's expected GDP in 2022.